Welcome to all bikers and music fans from around the world to the Pat Savage clubhouse! Here you will find the best biker tunes, country, blues, southern rock, hard rock and more! Grab a cold one and come on in for a look and listen!

Savage Steel Release soon!
 
 "Savage Steel" 
Hey there Pat Savage fans! Very excited to announce the release after almost one year in production of  "Savage Steel!" It is made with an all star line up of hot players and close friends from seven different countries! It's an acoustic country roots album featuring a few of my hits and a whole lot of new tracks!
Order yours with Paypal soon!
Take a listen to 4 of the tunes from Savage Steel below and check out what biker press is saying about the new collection by Pat Savage on the press link!
Pat Savage
http://www.reverbnation.com/patsavage
Meanwhile for a few more days you can still get 4 of my albums by direct download for only $24,99 or 20 euro!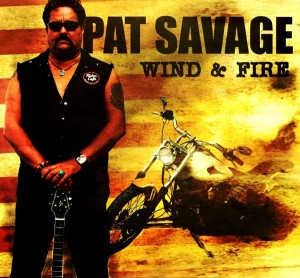 Wind & Fire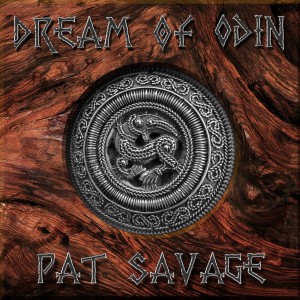 Dream Of Odin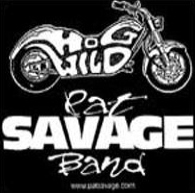 Hog Wild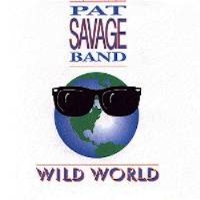 Wild World
If you like the tunes pay securely with the Paypal button below.