Welcome to all bikers and music fans from around the world to the Pat Savage clubhouse! Here you will find the best biker tunes, country, blues, southern rock, hard rock and more! Grab a cold one and come on in for a look and listen!
Pat Savage Albums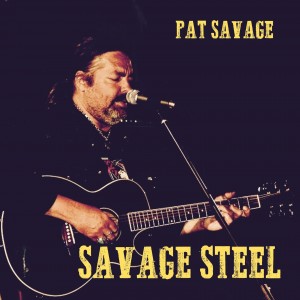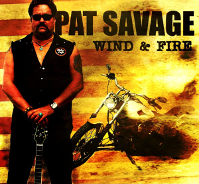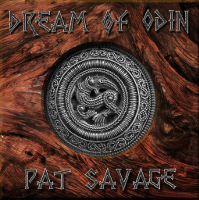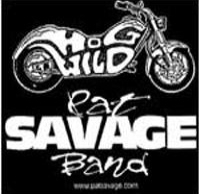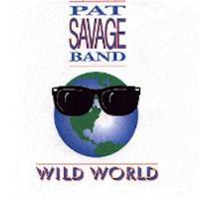 Super Savage Sale
You get 5 Savage albums for $21.99 
This deal enables you to load all 5 albums to your I Pod or MP3 player, Android or any device you please! Burn as many Cd's as you like for your home, shop, truck, bike or clubhouse. You just have to push the secure Paypal button below and get your motor runnin with the best biker music in the world! Take a listen to Savage Steel and decide for yourself if you want my hot new acoustic album for $9,99 or 4 more great albums for just a little more! Vroom..
Select 5 in 1 Savage Albums from the Paypal menu