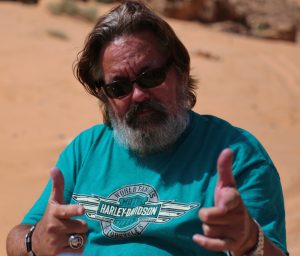 For over 35 years, Pat Savage has opened for, as well as shared the stage with rock & blues greats such as Joe Cocker, Foghat, The Animals, Saxon, Savoy Brown, Matt Guitar Murphy, Albert Collins, Uli Van Roth, The Scorpions, Manfred Mann, Slade, Sweet, Uriah Heep, Steppenwolf, Molly Hatchett, Lynyrd Skynyrd, BB King, Georgia Satellites, Marshall Tucker Band, Grand Funk, Georgia Satellites, The Fabulous Thunderbirds, Jeff Healey and Colin James to name but a few. Pat is now considered the "King Of Biker Music" by motorcycle press all over the world!      
Welcome to all bikers and music fans from around the world to the Pat Savage clubhouse! Take a listen by pushing the top left corner of the music player so it pops out and you can listen as you scoot around! I am certain you will hear the very best rock, blues, southern rock and country ever offered a biker.                                                                                                                                                                                                                                                  Grab a cold one and snoop around! It's all abut the ride!  
Pat Savage Albums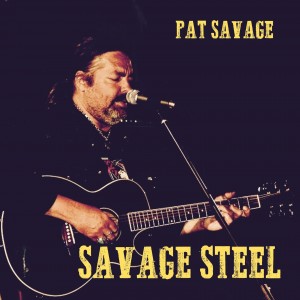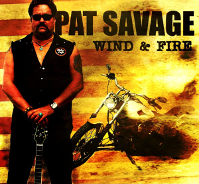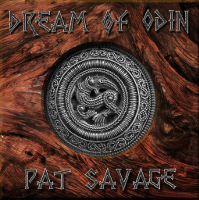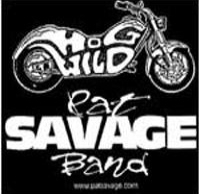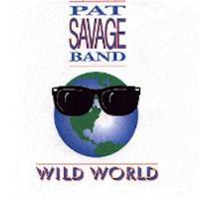 Super Savage Sale
5 Savage albums for $9.99 each!
Load any of all 5 of my albums to your I Pod. MP3 player, Android or any device you please! Burn as many Cd's as you like for your home, shop, truck, bike or clubhouse. Just take a listen then push the secure Paypal button below and get your motor runnin with the best biker music in the world! Vroom..
Select 5 in 1 Savage Albums from the Paypal menu


[wp_paypal_payment]